Who we are
---
Room Sonics is an audio consultancy specialising in onsite acoustic assessments, acoustic design, speaker alignment and sonic optimisation.
Services
---
We provide professional services to cover a wide range of scenarios for music production, broadcast, post production as well as home hifi, private and commercial requirements.

Our services are backed up with 15 years deeply rooted within the audio consultation, system integration, manufacturing and supply industries giving you access to the best solutions and products.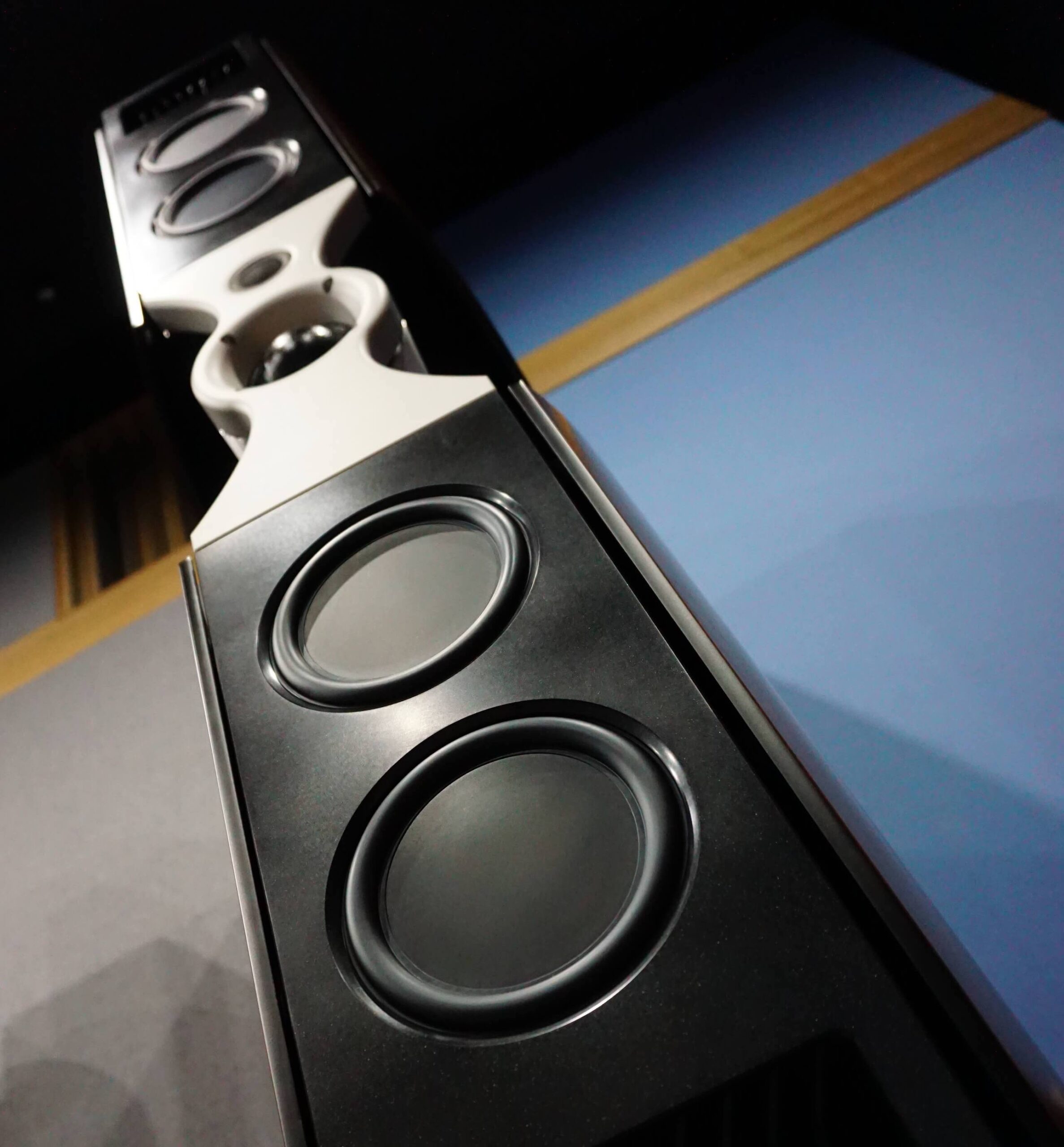 Onsite acoustic assessments
Our friendly onsite assessment service is ideal for a range of requirements from uncovering acoustic issues that need to be addressed to providing a detailed acoustic profile of a space in preparation for the planning and design of a new audio production space or listening room.

Your assessment includes an easy-to-understand report containing information relevant for your requirements and appropriate acoustic solutions within your budget.


No one solution is right for all situations. This is especially true when it comes to acoustics!

Which is why we have such a large choice of acoustic products available from traditional wall-panel treatment to cutting-edge active DSP systems.

Here at Room Sonics we have tried, tested and installed all types of acoustic products and can advise on and access the best solutions for your needs.


For Professionals

We offer stereo as well as multichannel monitor alignment to meet industry specification for post-production and music mixing requirements.


For Everyone

Our alignment service for stereo, surround and immersive formats addresses speaker placement, channel line-up, time-alignment, voicing and subwoofer/LFE integration for enhanced audio fidelity and seamless speaker integration, whether you require sonic accuracy in your studio, a more immersive experience in your home theatre or supreme musicality from your hifi.


Room design and new builds
Room Sonics can support your next project from beginning to end.

From adapting a room for music production to creating a hifi paradise, we ensure the very best result starting with design through to sourcing equipment.

For larger projects Room Sonics partner with world-leading industry professionals responsible for creating the very best music studios, writing rooms, post production facilities, home theatres and listening spaces throughout the world.


"I am now able to enjoy hearing my speakers as they were intended."

S. Tobin
An efficient operation combined with an established industry network allows us to accommodate projects of all sizes, needs and budgets.
If you have a particular audio-related requirement contact us to see how we can help
Our approach
---
You First
Room Sonics deliver impartial advice along with an exceptional level of service.
As an independent audio consultancy we are not tied to specific products or solutions.
Our expertise, built from years servicing the global professional and high-end audio markets, means you receive the best solutions and only the most appropriate products for your needs.
"Very knowledgeable and experienced."

George Foulgham – GFSoundscapes
Contact us
---
Reach us via webform, phone or email.
Phone: 07305 072276

Email: info@roomsonics.com